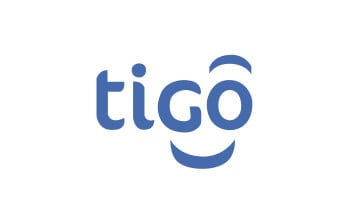 Tigo Pospago y Residencial
Es una forma excelente de usar tus crypto para pagar las facturas ya que el pago se refleja en pocos segundos sino es que al instante.
Es muy fácil realizar el pago,cuenta con varias forma de hacer las búsquedas y antes de pagar presenta el nombre completo de la persona que está el servicio. Y los pagos son aplicados al instante
https://www.tigo.com.sv/pospago & https://www.tigo.com.sv/planes
How bills work
Add your bill details
Find your bill by browsing through the categories, then add your credit card number or account number for bills like your mortgage, and the amount to pay.
Pay with your preferred coin and wallet
Pay with Bitcoin (on-chain and Lightning), Ethereum, USDT, USDC, Binance Pay, Litecoin and more. And that's it, your bill account will be credited within 3 business days!