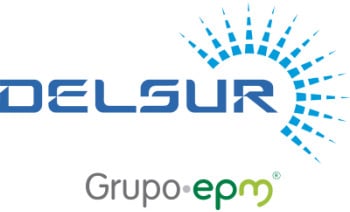 Delsur Electricidad
Pay for your Delsur electricy bill with Bitrefill.
Distribuidora de Electricidad DELSUR is a Salvadoran company dedicated to the transformation, distribution and commercialization of electrical energy. We supply electricity to more than 413,000 users in the south-central zone of the country, in the departments of La Libertad, San Salvador, La Paz, San Vicente and Cuscatlán.
Alexander Mercado
2022-03-21
Pago Sin Problemas a Del Sur SantaTecla
Ok really blown away right now. Just paid my electric bill with Bitcoin in about 30 seconds. Revolutionary
Muy amable experiencia, rápido and fácil
How bills work
Add your bill details
Find your bill by browsing through the categories, then add your credit card number or account number for bills like your mortgage, and the amount to pay.
Pay with your preferred coin and wallet
Pay with Bitcoin (on-chain and Lightning), Ethereum, USDT, USDC, Binance Pay, Litecoin and more. And that's it, your bill account will be credited within 3 business days!