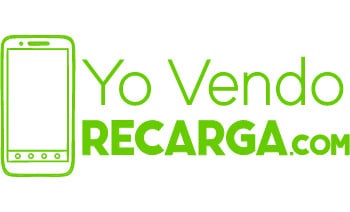 Yovendorecarga.com
Ingresa los datos requeridos para pagar tu factura.
Excelente oportunidad de recarga, se aplica de inmediato, además aprovecho los "Cashback" que ofrece Bitrefill, recuerden que "Strike" retiro hace mucho el 5% de Cashback, pero Bitrefill siempre avisa cuando hay oportunidad, ¡Adoro está plataforma!
Se acredita al instante el saldo, si pagas con la wallet strike te da 5% cashback
Caen al instante las recargas de saldo Tener en cuenta que al hacer una aliansa con puntoexpress,solo dan el 4% de comisión.
https://www.yovendorecarga.com
How bills work
Add your bill details
Find your bill by browsing through the categories, then add your credit card number or account number for bills like your mortgage, and the amount to pay.
Pay with your preferred coin and wallet
Pay with Bitcoin (on-chain and Lightning), Ethereum, USDT, USDC, Binance Pay, Litecoin and more. And that's it, your bill account will be credited within 3 business days!