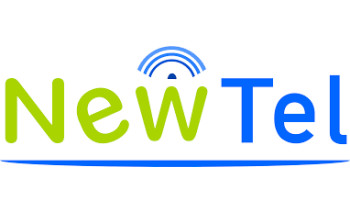 Newtel
NewTel es una empresa orgullosamente salvadoreña que brinda innovadoras soluciones de conectividad, siempre al servicio del cliente. Fue creada para ofrecer el servicio de internet en el ámbito residencial, institucional o empresarial y su finalidad es trabajar en subsanar las necesidades de los usuarios que cuentan con el servicio de internet. Newtel cuenta con una avanzada Red de Fibra Óptica redundante en principales nichos potencialmente activos del país y busca garantizarle a sus clientes calidad, eficiencia y estabilidad de navegación con los mejores precios y tecnología de punta.
How bills work
Add your bill details
Find your bill by browsing through the categories, then add your credit card number or account number for bills like your mortgage, and the amount to pay.
Pay with your preferred coin and wallet
Pay with Bitcoin (on-chain and Lightning), Ethereum, USDT, USDC, Binance Pay, Litecoin and more. And that's it, your bill account will be credited within 3 business days!