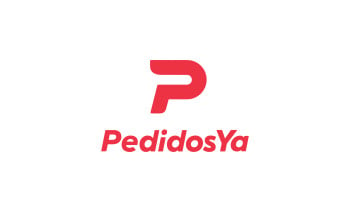 PedidosYa Conductores
PedidosYa Drivers Bill Pay is a payment solution for PedidosYa couriers. It is a hassle-free service that allows couriers to settle their commissions with the application in a convenient and secure way.
Funciona muy vergon!!!!
Sirveee
How bills work
Add your bill details
Find your bill by browsing through the categories, then add your credit card number or account number for bills like your mortgage, and the amount to pay.
Pay with your preferred coin and wallet
Pay with Bitcoin (on-chain and Lightning), Ethereum, USDT, USDC, Binance Pay, Litecoin and more. And that's it, your bill account will be credited within 3 business days!