Dash now available for mobile top-ups with Bitrefill
As of today, you can can recharge your phone balance, send top-ups to friends and family, and buy gift cards using Dash!
Dash Mobile Recharges Are Now Native
We've been working hard to be able to bring you native Dash mobile recharges. They're fast and cheap, and they work anywhere, anytime, to anyone!
Try it out now by visiting https://www.bitrefill.com, and when on the order page, just select DASH — Dash.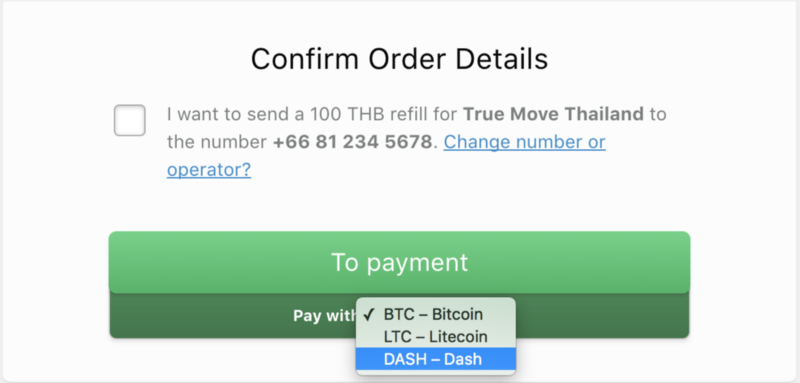 Thanks again for recharging with Bitrefill!
Bitrefill Team