HTC, producers of the Exodus, a new "cryptophone", has launched an integration with Bitrefill to provide shopping options to owners of the phone for 2000+ digital gift cards and phone refills.
HTC Exodus owners can access Bitrefill's catalog from within HTC's Zion Vault app to spend cryptocurrency directly from their fully-validated mobile node.
This next-generation device combines the usability of the smartphone with the security of a hardware wallet, full node, and multi-coin vault.
Mobile Full Node
The full Bitcoin is ledger stored on a 400GB micro SD card. Verify your transactions anywhere with 4G or WIFI.
Hardware Wallet
Secure your keys in the Trusted Execution Environment (TEE), isolated from your OS and malware.
Easy Backup
If you lose your phone, you have more than one way to recover your keys.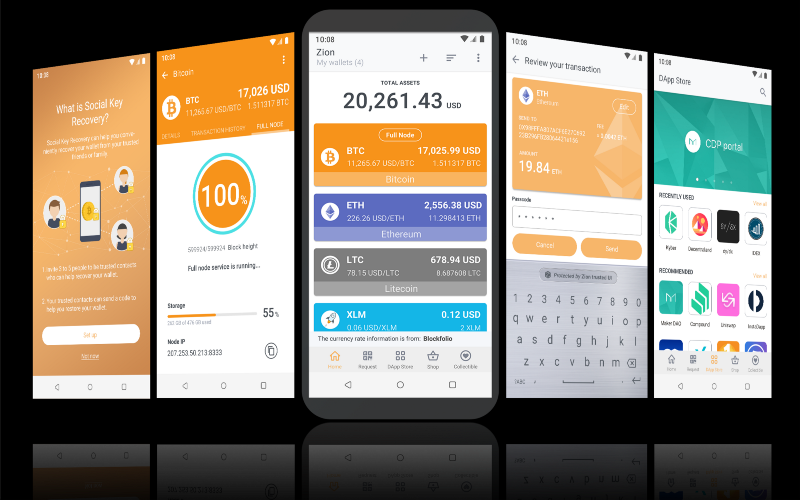 Zion Vault & Bitrefill
The HTC Exodus provides HTC's Zion Vault app to manage all of your blockchain assets. Zion is an all-in-one private vault, with Web 3 support with our DApp Hub integrated apps, including Bitrefill's full shopping experience, with support for shopping with Bitcoin, Ethereum, and other currencies.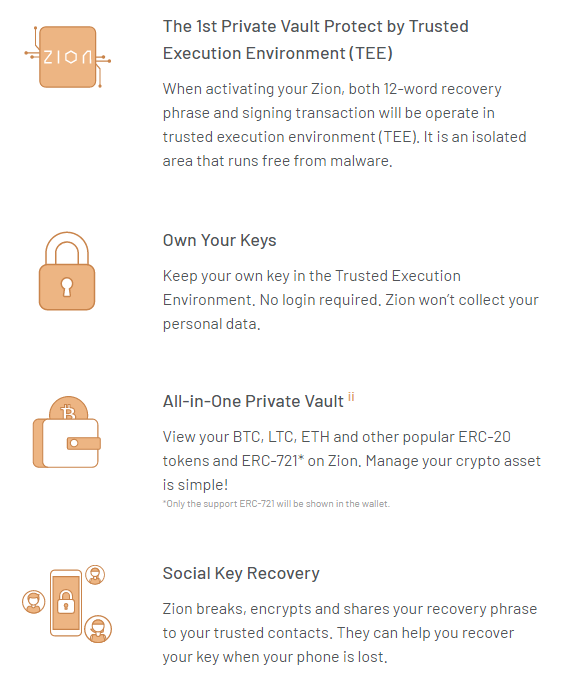 Don't have a cryptophone?
You can always shop at Bitrefill using any wallet for BTC, ETH, LTC, DASH, or DOGE.
You can shop for a new HTC Exodus here!
Zion Key Management API: https://github.com/htczion/ZKMA
Zion Vault SDK: https://github.com/htczion/ZionVaultSDK