In today's ever-connected world, the eSIM (embedded SIM) technology is revolutionizing how we connect our devices. This article provides an up-to-date list of devices compatible with eSIM as of November 2023, making it easier for you to stay connected, whether you're at home or traveling the globe.
eSIM: The Future of Connectivity
With over a million global users adopting eSIM technology for its convenience and efficiency, it's clear this innovation is here to stay. eSIMs offer the flexibility to switch carriers without physical SIM cards, perfect for international travel or managing multiple numbers.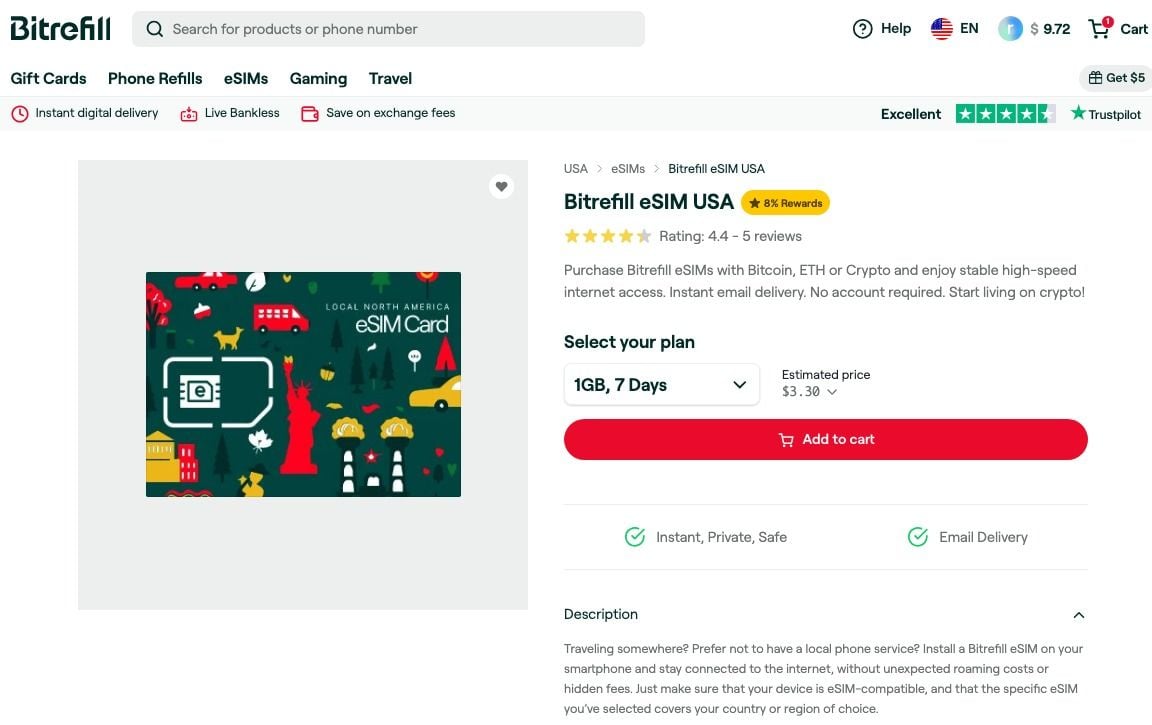 Buy eSIM with Bitcoin, ETH or Crypto
👉 Buy eSIM with Crypto Now
eSIM Compatibility Guide
Our comprehensive list covers a wide range of devices, including iPhones, iPads, Samsung, Google Pixel, and more, ensuring you find the information you need.
iPhones with eSIM Support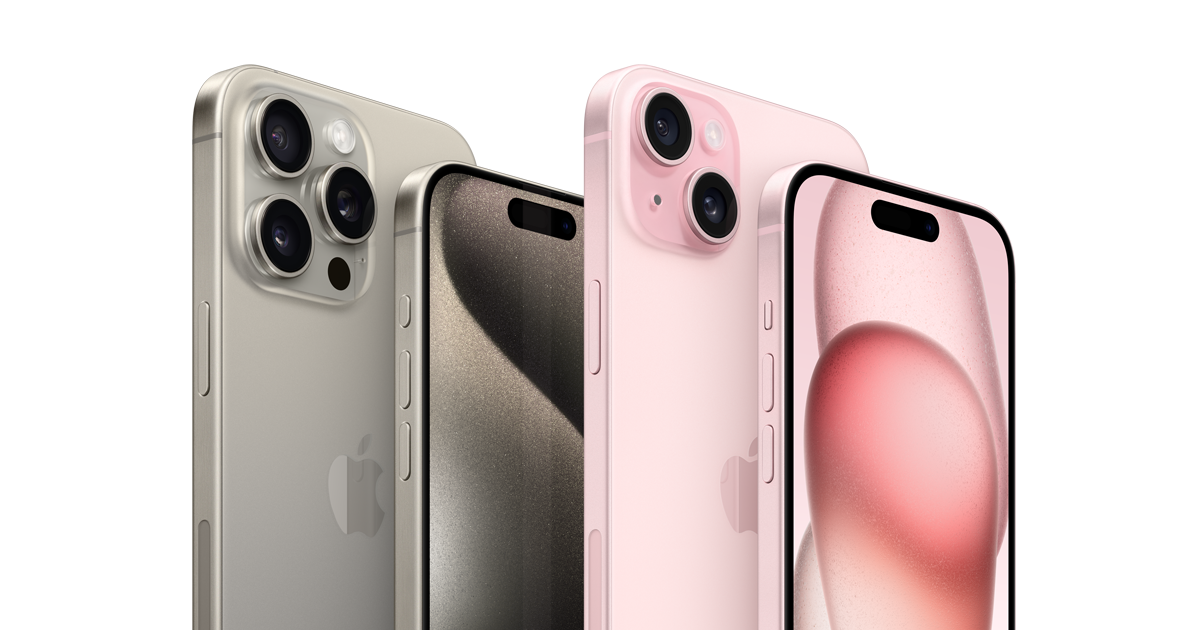 iPhone 15 Series (15, 15 Plus, 15 Pro, 15 Pro Max)
iPhone 14 Series (14, 14 Plus, 14 Pro, 14 Pro Max)

Note: Dual eSIM support in iPhone 14 series.

iPhone 13 Series (Mini, 13, 13 Pro, 13 Pro Max)

Note: Dual eSIM support in iPhone 13 series.

iPhone SE (3rd Gen, 2022)
iPhone 12 Series (Mini, 12, 12 Pro, 12 Pro Max)
iPhone SE (2nd Gen, 2020)
iPhone 11 Series (11, 11 Pro, 11 Pro Max)
iPhone XR, XS, XS Max

Exclusions: Certain models from China, Hong Kong, and Macao.
iPads with eSIM (4G models only)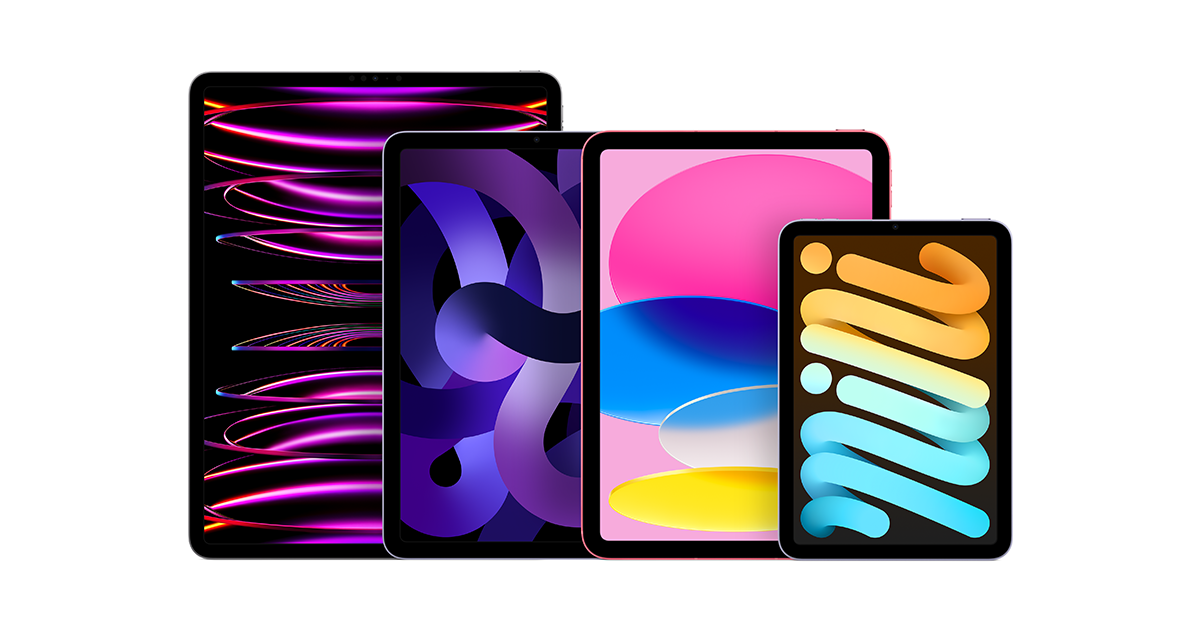 iPad 10th Generation (2022 Model)
iPad Pro 11″ (A2068, from 2020)
iPad Pro 12.9″ (A2069, from 2020)
iPad Air (A2123, from 2019)
iPad (A2198, from 2019)
iPad Mini (A2124, from 2019)
Samsung Phones with eSIM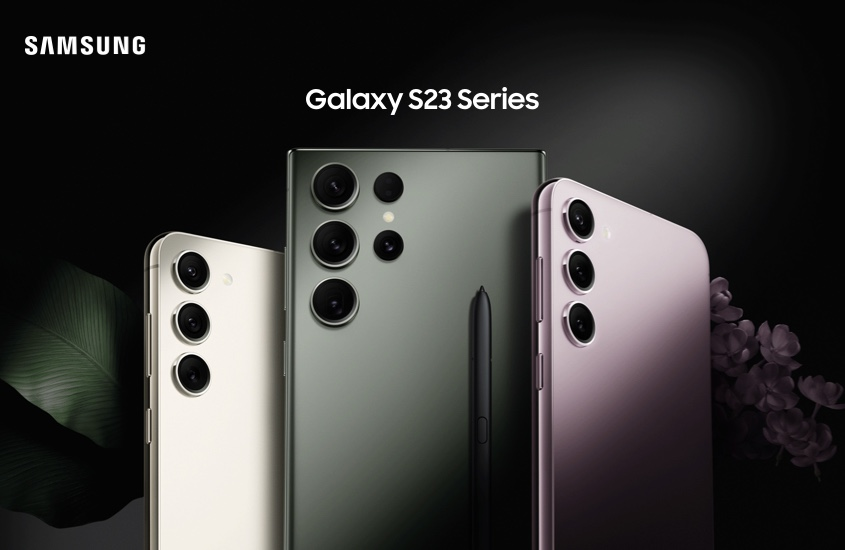 Galaxy S23 Series
Galaxy Z Flip Series (Z Flip, Z Flip3 5G, Z Flip4, Z Flip5 5G)
Galaxy Fold Series (Fold, Z Fold2 5G, Z Fold3 5G, Z Fold4, Z Fold5 5G)
Galaxy S22 Series
Galaxy Note 20, Note 20 Ultra 5G
Galaxy S21 Series
Galaxy S20, S20+, S20 Ultra (including 5G variants)
Exclusions: Certain US and Hong Kong versions, and specific models in South Korea.
Google Phones with eSIM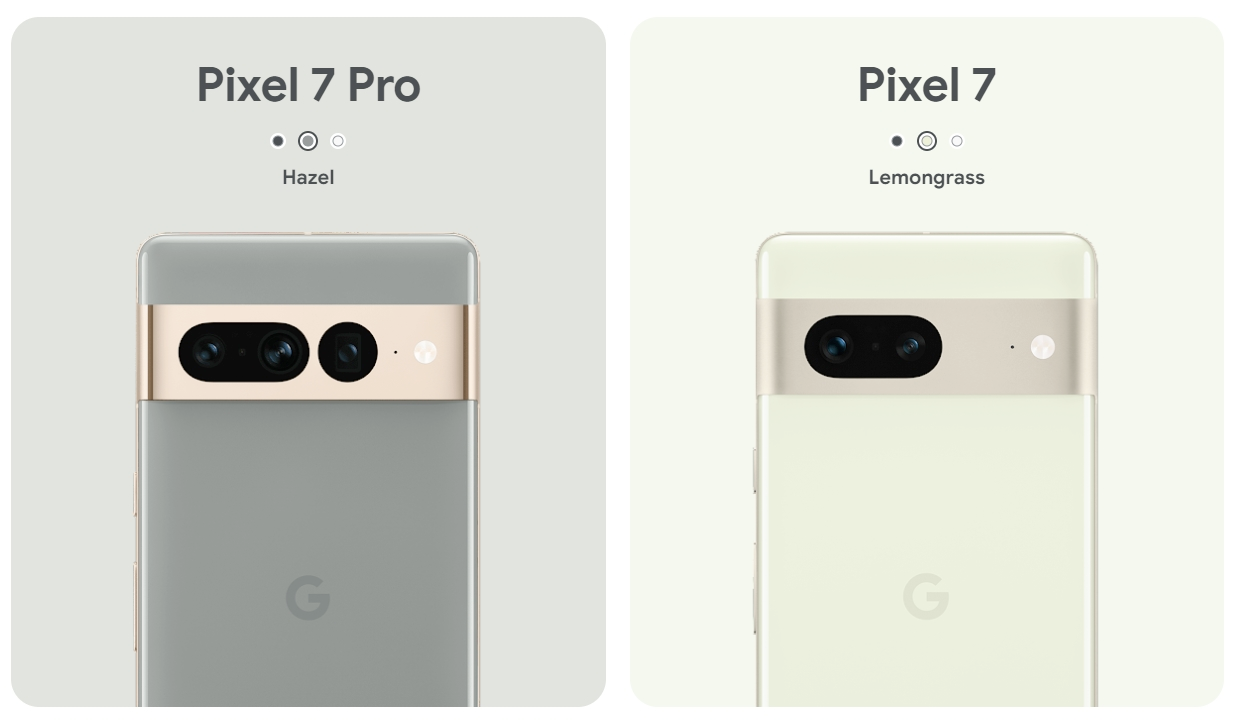 Pixel 7, Pixel 7 Pro, Pixel 8, Pixel 8 Pro
Google Pixel Fold
Pixel 6 Series
Pixel 5 Series
Pixel 4 Series
Pixel 3a Series (excluding Japan and Verizon models)
Pixel 3 Series (excluding specific carrier and regional models)
Pixel 2 (only with Google Fi service), Pixel 2 XL
Huawei Phones with eSIM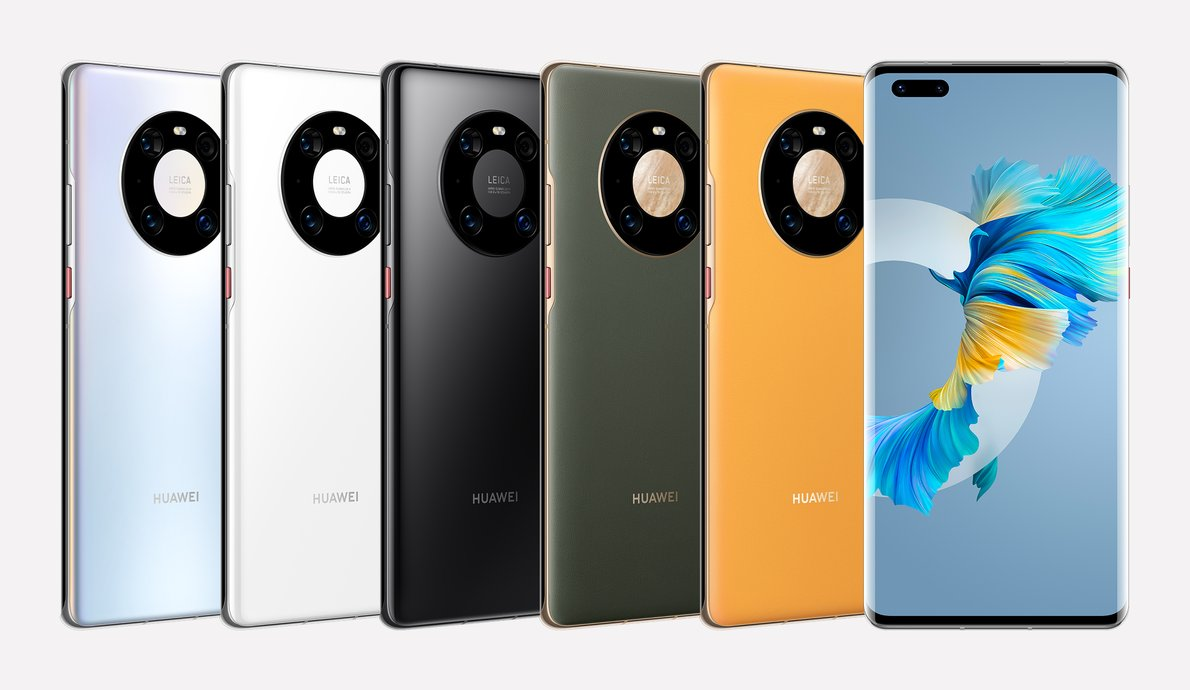 Huawei Mate 40 Pro
Huawei P40, P40 Pro

Note: P40 Pro+ and P50 Pro do not support eSIM.
Oppo Phones with eSIM
Find X5, X5 Pro
Reno 6 Pro 5G
Reno 5A
Find X3 Pro,
Find N2 Flip
A55s 5G

Note: The Oppo Lite line does not support eSIM.
Sony Phones with eSIM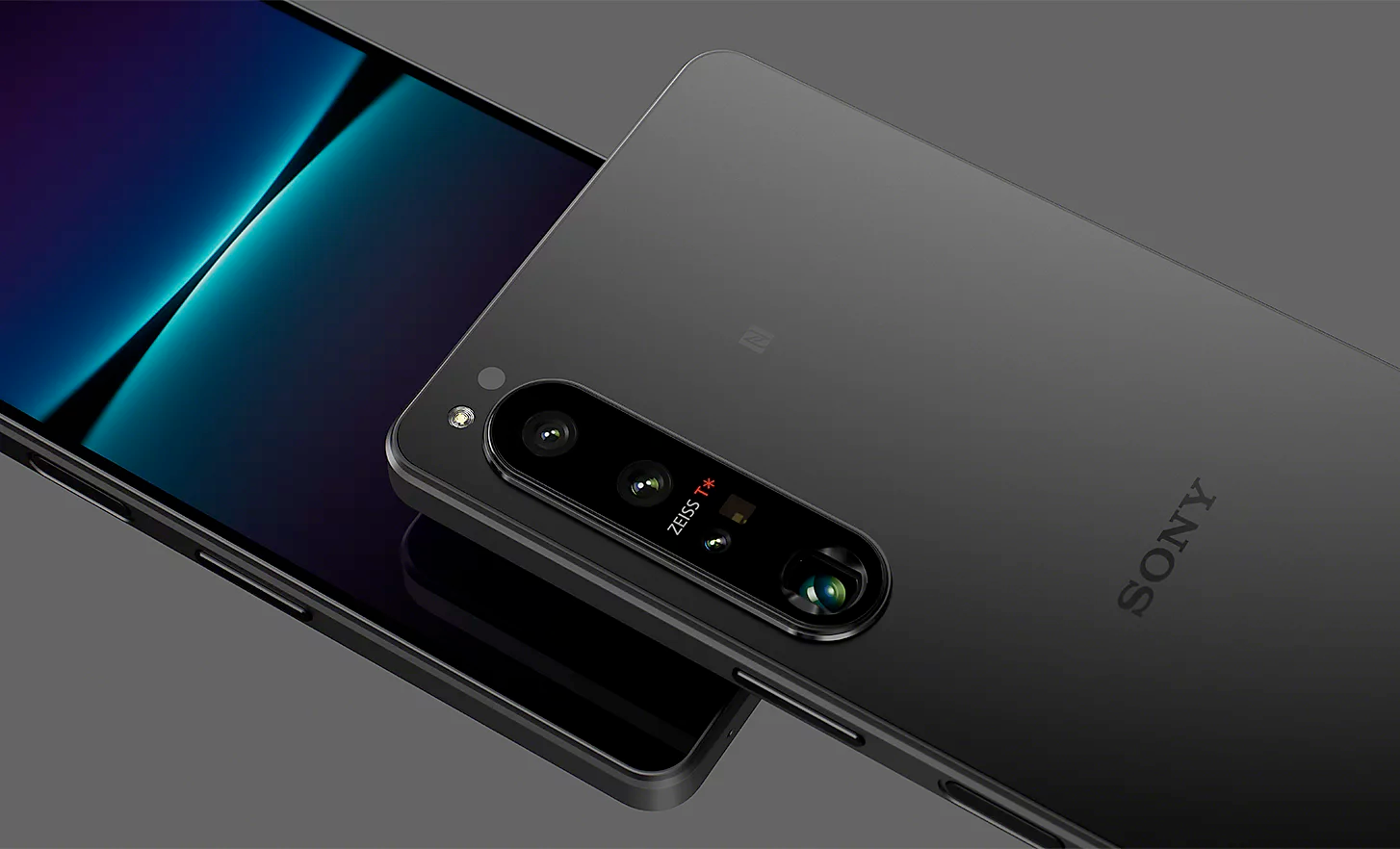 Xperia 1 V, Xperia 5 IV
Xperia 1 IV
Xperia 10V
Xperia 10 IV
Xperia 10 III Lite
Xperia Ace III
Xiaomi Phones with eSIM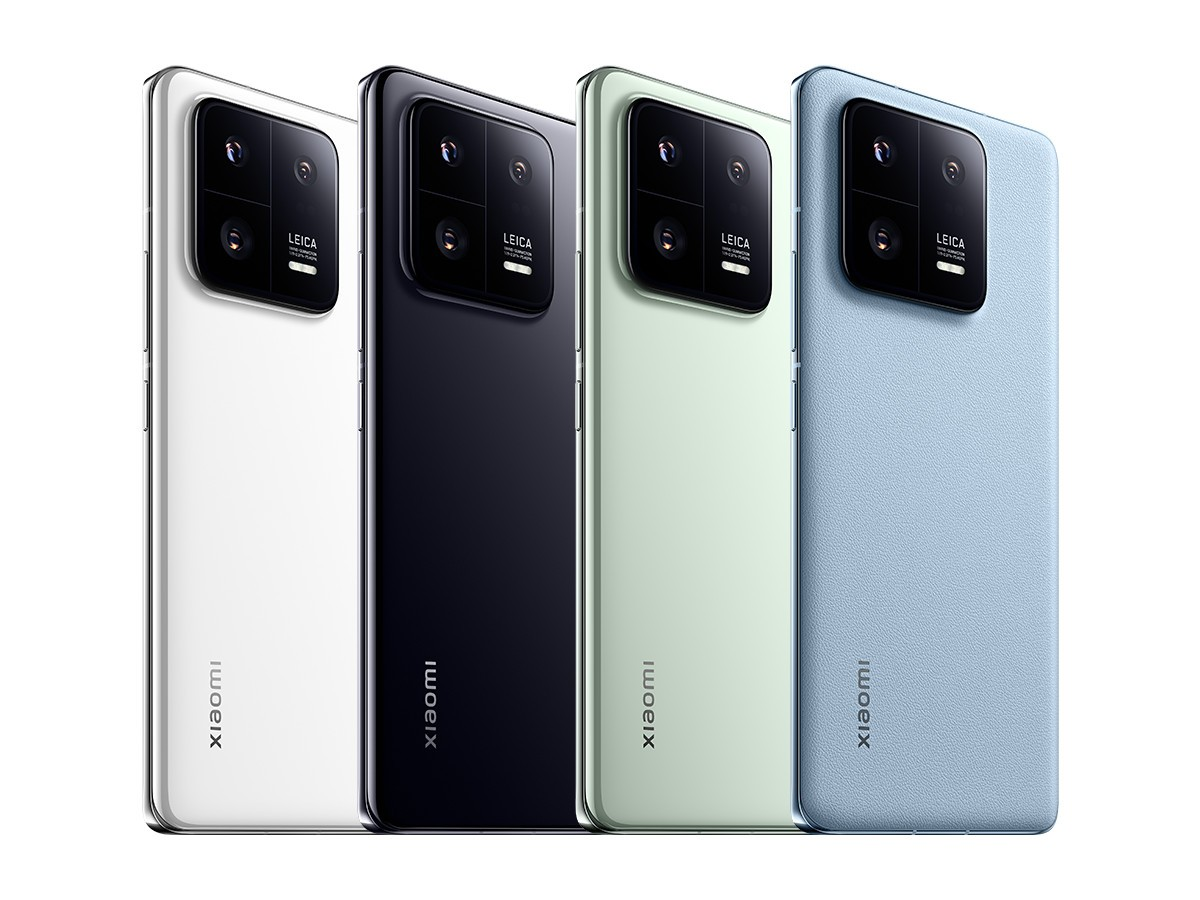 Xiaomi 13T Pro
Xiaomi 12T Pro, 13 Series (13, 13 Lite, 13 Pro)
Motorola Phones with eSIM
Motorola G53J 5G
Motorola G52J 5G Ⅱ, G52J 5G
Motorola Edge Series (Edge+, Edge 40, Edge 40 Pro)
Motorola Razr Series (2019, 5G, 40, 40 Ultra, Razr+)
Sharp Phones with eSIM
Sharp AQUOS Series - Sense4 lite, Sense6s, sense 7, sense 7plus, Wish, wish 2 SHG08, wish3, zero 6, Simple Sumaho6, R7, R8, R8 Pro
Additional eSIM-Compatible Devices
Vivo X90 Pro, Vivo V29 Lite 5G (European eSIM support only)
Nokia Series (XR21, X30, G60 5G), myPhone NOW eSIM
HAMMER Series (Blade 3, Explorer PRO, Blade 5G)
Fairphone 4, DOOGEE V30, OnePLus 11
Surface Pro X, Honor Magic 4 Pro, Honor Magic 5 Pro
Gemini PDA, Rakuten Series (Mini, Big-S, Big, Hand, Hand 5G)
Why Choose eSIM?
Global Trust: Over 1 million travelers have embraced eSIM for seamless connectivity.
Unlimited Data Plans: Access limitless data plans in multiple destinations.
Cost Savings: Switching to eSIM with Bitrefill can save you over 30% compared to traditional roaming fees.
Purchase Your eSIM with Cryptocurrency
At Bitrefill, you can effortlessly purchase your eSIM using Bitcoin or other cryptocurrencies, combining the cutting edge of connectivity with the latest in payment technology.