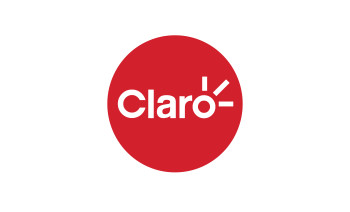 Claro Residencial
Claro Residencial El Salvador ofrece planes de internet fijo con diferentes velocidades y capacidades de descarga, así como servicios de telefonía fija con llamadas ilimitadas a destinos locales e internacionales. También ofrece servicios de televisión por suscripción con diferentes paquetes de canales. La empresa cuenta con una amplia cobertura en todo el territorio salvadoreño y ofrece servicios para hogares y empresas de diferentes tamaños y necesidades.
Ingresa los datos requeridos para pagar tu factura.
Good
Excelente opción para pagar nuestros recibos usando cripto... Y hasta nos recompensan con cashback.
Excelente
How bills work
Add your bill details
Find your bill by browsing through the categories, then add your credit card number or account number for bills like your mortgage, and the amount to pay.
Pay with your preferred coin and wallet
Pay with Bitcoin (on-chain and Lightning), Ethereum, USDT, USDC, Binance Pay, Litecoin and more. And that's it, your bill account will be credited within 3 business days!