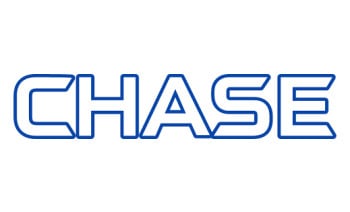 Chase Visa & Mastercard
Not all credit accounts are serviced from this bank's integration. This does not service deposits to checking or savings accounts
您的账单将在 3 个工作日内支付。本地截止时间:05:45 PM。为避免被收取滞纳金,请尽早支付账单。
Works great! Love the 5% cashback you can get paying the Lightning Invoice with Strike. Getting money to pay off bills is awesome.
Wow. I can believe I paid my chase credit card debt with a very little fee. it took a day to approve the transaction and the next day it's already showing on my chase bank.
Fantastic! The balance of my credit card account was updated two days after my bill payment.
Worked great, showed up in the three days it takes to process. It'll show up on the app as paid first before you get the email confirming it from Chase.
Works like a charm! Simply provided my credit card number, paid my balance in BTC, and voila, bill has been paid off!
Great payment system
The payment system works as described.
Works perfectly as described. Wish the process time could be a bit faster. But overall it is good!
This service is powered by Arcus and CBW Bank. By using this service, I consent that Bitrefill will share my personal data with these entities as described in our Privacy Policy.
账单如何支付
添加您的账单明细
通过浏览类别找到您的帐单,然后添加您的信用卡号或帐单帐号(例如您的房贷)以及要支付的金额。
上传美国地址证明(仅一次!)
完成我们的快速流程以上传证明您拥有美国地址的文件(法律要求我们这样做)。
使用您喜欢的币和钱包付款
使用比特币(链上或闪电网络)、以太坊、USDT、USDC、币安支付、莱特币等支付。您的账单将在 3 个工作日内完成支付!