Edge, the bitcoin (segwit P2SH ready) non-custodial wallet for iOS and Android has announced full integration with Bitrefill, allowing wallet users to purchase gift cards, mobile recharges and more from within your wallet.
"We're proud to integrate Bitrefill, allowing Edge users to buy dozens of different gift cards and mobile phone top-ups all within Edge using Bitcoin, Ethereum, Dash, or Litecoin. Users of Dash even get a 10% discount!"
Read more at DashNews.org here: https://dashnews.org/edge-wallet-integrates-bitrefill-and-wyre-competes-for-most-useful-dash-wallet/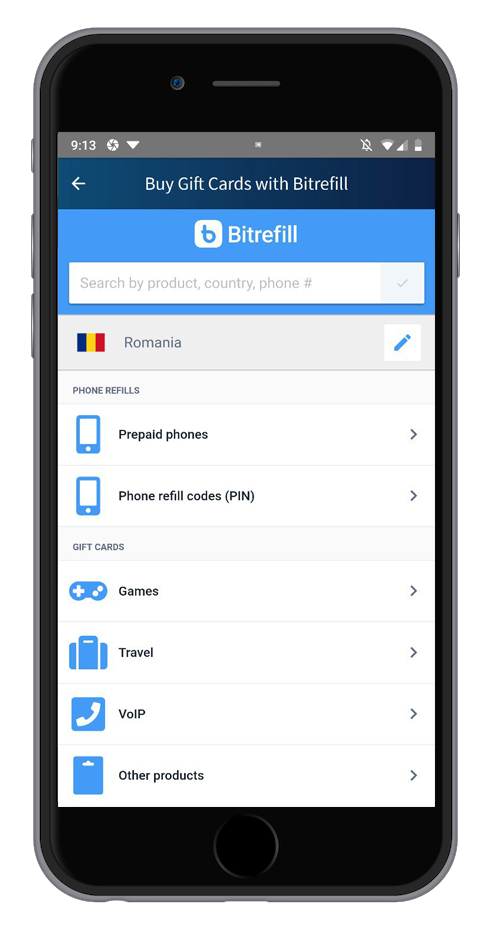 ---
Bitrefill makes it possible for people around the world to live on cryptocurrencies with mobile top ups in over 160 countries, and gift cards for travel, video games, restaurants, entertainment, and more using Bitcoin, Litecoin, Ethereum, Dash, and Dogecoin. For quicker access to purchasing top ups and gift cards, download the Android and iPhone apps.
Start browsing Bitrefill's extensive list of gift cards! »
It's now possible to live on crypto!
Help us spread the word ❤️