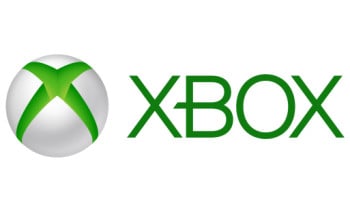 Xbox Live 礼品卡
Bitrefill's Xbox gift card lets you purchase Xbox games and content and pay with Bitcoin, Ethereum, Dash, Dogecoin, and Litecoin.
Get an Xbox gift card for games and entertainment on Xbox One, Xbox 360, other select Microsoft online stores, and Windows Phone 8. Buy the latest games, map packs, music, movies, TV shows and more.* And on Xbox One, buy and download full blockbuster games the day they hit retail shelves. Great as a gift, allowance, or credit card alternative.
Sign in to your Xbox One (make sure you're signed in with the Microsoft account you want to redeem the code with).
Press the Xbox button  to open the guide, then select Home.
Select Store.
Select Use a code.
Enter the 25-character code, then follow the prompts.
Xbox Terms and Conditions can be found at the following link:
2.

用加密货币付款

在大多数情况下,您的付款会在一分钟内确认
随时随地购买礼品卡
我们提供5,000+多种类型的礼品卡
---