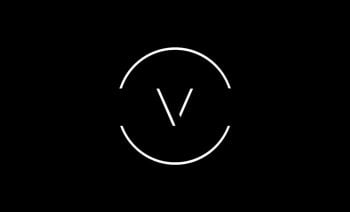 Vital Dome PHP 礼品卡
在 Vital Dome PHP 上使用比特币或加密货币。用比特币,闪电网络,达世币,狗狗币,莱特币,以太坊支付。即时邮件交付。无需开户。用加密货币满足您的一切消费需求。
🇵🇭
这个礼品卡只能在 Philippines使用
This is a gift card product.
We will provide you with a gift code and
instructions for how you apply the code.
1. The gift certificate is valid immediately after receiving it. 2. It can only be used for the restaurant indicated in the voucher and can be redeemed in all of the selected restaurants branches. 3. It can be used to pay for anything for sale in the store. 4. It has no expiry date, is non-refundable, non-convertible to cash, is for one time use only and cannot be used in conjunction with other promos or discounts. 5. Extra charges will apply to items purchased in excess of the value of the gift certificate. 6. The Merchant is responsible for the quality of their own products and services. 7. Merchant prices may change without prior notice and may be subject to additional charges in store. 8. Gift certificates can be used for other items if dish is not available for item-specific vouchers.
2.

用加密货币付款

在大多数情况下,您的付款会在一分钟内确认
随时随地购买礼品卡
我们提供4,500+多种类型的礼品卡
---