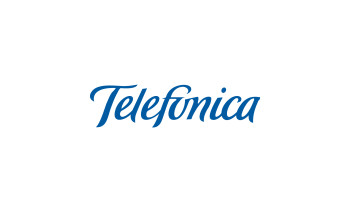 Telefonica Movil
Bitrefill's Telefonica bill pay service lets you pay your bill with Bitcoin &crypto.
Movistar and Sprint come together to connect Salvadorans with their families in the United States.
El servicio al cliente de Movistar El Salvador me dijo que este no era un lugar seguro para realizar el pago de mi factura, a pesar de eso me atreví a probar el servicio y me llevé la sorpresa de ser un pago fácil, sencillo y fue rápidamente aplicado en mi línea usando mis satoshis.
God tier experience
Rápido, confiable y practico al realizar pago de factura de Movistar utilizando Strike Wallet
Super práctico y super rápido los felicito
How bills work
Add your bill details
Find your bill by browsing through the categories, then add your credit card number or account number for bills like your mortgage, and the amount to pay.
Pay with your preferred coin and wallet
Pay with Bitcoin (on-chain and Lightning), Ethereum, USDT, USDC, Binance Pay, Litecoin and more. And that's it, your bill account will be credited within 3 business days!