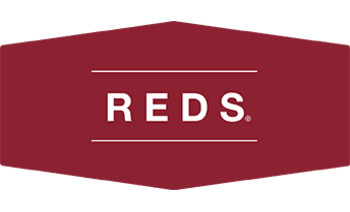 REDS 礼品卡
此礼品卡可在实体店兑换
在 REDS 上使用比特币或加密货币。用比特币,闪电网络,达世币,狗狗币,莱特币,以太坊支付。即时邮件交付。无需开户。用加密货币满足您的一切消费需求。
This is a gift card product.
We will provide you with a gift code and
instructions for how you apply the code.
USE OF THIS CARD CONSTITUTES ACCEPTANCE OF THE FOLLOWING TERMS: Protect this card like cash. Card can be redeemed at any SERVICE INSPIRED RESTAURANTS® location. Present this card when paying your bill. Balance remaining can be used towards your next bill. You can add value to your card at any of our locations. Check the balance of this card at any SIR Corp. location or online. Card is non-refundable and has no cash value. Card is not redeemable for cash except where required by law. If card is lost, stolen or used without authorization, it cannot be replaced. All the trademarks and associated logos, except Duke's Refresher® and Abbey's Bake House®, are property of SIR ROYALTY LIMITED PARTNERSHIP and are used by SIR Corp. and its affiliates under license. Value is in Canadian dollars. Issued by SIR Corp. Visit us at www.sircorp.com.

2.

用加密货币付款

在大多数情况下,您的付款会在一分钟内确认
随时随地购买礼品卡
我们提供5,000+多种类型的礼品卡
---