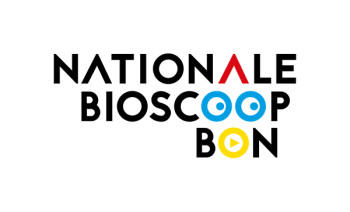 Nationale Bioscoopbon PIN 充值
Bitrefill's Nationale Bioscoopbon gift card lets you go to the movies and pay with Bitcoin, Ethereum, Dash, and Dogecoin.
🇳🇱
这个礼品卡只能在 Netherlands使用
The Nationale Bioscoopbon voucher allows you to purchase tickets at almost any cinema and theater in the Netherlands.
With the credit on the National Cinema Coupon you can purchase cinema tickets at all cinemas and almost all film theaters in the Netherlands. You cannot buy food or drink with it. The National Cinema Voucher is a "gift voucher" and the credit can be spent in parts, but not paid out in cash.
Example: if you have a gift card with a balance of € 15.00 and you buy a cinema ticket of € 10.00, € 5.00 will remain on your card, which you can use as a partial payment the next time. If you want to buy cinema tickets with a value of € 15.00 with a total value of € 20.00, you pay € 15.00 with the gift card and € 5.00 in another way.
Nationale Bioscoopbon's Terms and Conditions can be found at the following link:
1.

输入电话号码&金额

输入电话号码和您要我们充值的金额
2.

使用Bitcoin支付

在大多数情况下,您的付款会在一分钟内得到确认
随时随地即时充值
使用 Bitcoin支付
为其他人充值
186个国家/地区中任何的号码
---