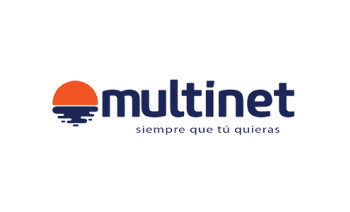 Multinet
Multimedia Network cuenta con servicios de IPTV, cable e internet de fibra óptica para empresas y hogares en El Salvador.
Excelente, rápido seguro sin salir de casa. Soy de El Salvador, que buena manera de gastar tus Criptomonedas, espero implementación de recibo del Sur, lástima que lo quitaron.
https://multinetcorp.net/terminos-y-condiciones/
How bills work
Add your bill details
Find your bill by browsing through the categories, then add your credit card number or account number for bills like your mortgage, and the amount to pay.
Pay with your preferred coin and wallet
Pay with Bitcoin (on-chain and Lightning), Ethereum, USDT, USDC, Binance Pay, Litecoin and more. And that's it, your bill account will be credited within 3 business days!