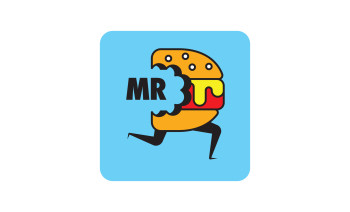 Mr D Foods 礼品卡
在 Mr D Foods 上使用比特币或加密货币。用比特币,闪电网络,达世币,狗狗币,莱特币,以太坊支付。即时邮件交付。无需开户。用加密货币满足您的一切消费需求。
🇿🇦
这个礼品卡只能在 South Africa使用
Gift card delivered as a 'WiCode', present WiCode when completing checkout.
www.mrdfood.com
Get the joy of food, delivered.
More choice. Less hassle. 7000 restaurants delivered.
This is a wiCode gift card, also known as a Mobile Code, which can be used on Mr Delivery when completing payment for your purchase
If the wiCode is only used as part payment, you will be prompted to choose another payment method for the balance
Absolutely awesome!!! First time trying it out and already hooked
Some guy online
2022-03-20
Code worked exactly as expected via the Mr D app at checkout
Giving this one a 5 star, as it works perfectly.
Bought some mcdonalds thnx
WiCode worked perfectly at checkout, got my code almost immediately.
2.

用加密货币付款

在大多数情况下,您的付款会在一分钟内确认
随时随地购买礼品卡
我们提供5,000+多种类型的礼品卡
---