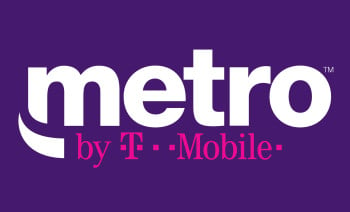 MetroPCS 充值
使用比特币、以太坊或加密货币 MetroPCS.使用Bitcoin, Lightning, Ethereum, Binance Pay, USDT, USDC, Dogecoin, Litecoin, Dash.电子邮件即时交付。无需注册帐户。开始用加密货币生活!
Easy to use
These cards are great
artworkmonster.com
2020-08-29
There's barely any instructions on how to do this, however the fact that I can pay for my friends phone bill who is in another state without having to have access to her account is phenomenal. I give it 4 stars for this. I would had done 3 for the aggrevation and lack of guidance regarding this on PCS's homepage, but the ease of the process once I realized how easy it was made it 5 stars :) Sincerely ArtworkMonster, coolest canvasses on the web!
How long does it takes to appear???
Best place to spend your bitcoin on every day items you can get gift cards for anything you need and I paid my phone bill for me and the wife. I couldn't be happier I even updated my subscription to pandora. I mean damn it has everything I could ask for. Thanks bitrefill Mike
How refills work
输入电话号码&金额
Type in the phone number and the amount you want us to refill.
Pay with your preferred coin
Your payment is confirmed the same minute in most cases.
这是您的充值
Once your payment is confirmed you will get your refill sent out.