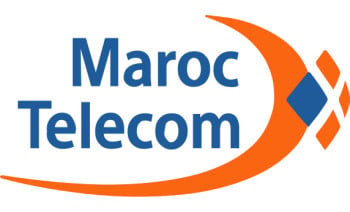 Maroc Telecom 充值
使用比特币、以太坊或加密货币 Maroc Telecom.使用Bitcoin, Lightning, Ethereum, Binance Pay, USDT, USDC, Dogecoin, Litecoin, Dash.电子邮件即时交付。无需注册帐户。开始用加密货币生活!
Good service and fast
VERY FAST THANK YOU bitrefill
that's is the most wonderful quick service i saw thank you very much and good luck
hello, i want to say that your services is very good but i want to ask you that if it is possible to choose the offers for example: operateur:maroc telecom has many offers and one of it is that a recharge of 10MAD can be transfer it to 1gb of connexion 3G. so i want to now how i can use it in your website and if it doesn't exist yet! i will be very happy if you add it as a new step to devlopp your services thank you.
abdelkrim rachid
2017-03-28
thank you Bitrefill Refill ordered: Maroc Telecom Morocco 20 MAD
YASSINE BENTOUR
2017-02-12
BEST EASIEST WEBSITE TO REFILL YOUR PHONE WITHIN SECONDES. Copy this link https://en.bitrefill.com/topup/?number=+212602957395 change my number to your own Remember that you should write the number with country code, for instance, in Morocco we have +212... the copy/past the link and choose your offer After you chose the offer, confirm, then copy bitcoin address and send the exact amount to the same address. Within seconds your refill will be arrived.
充值如何工作
输入电话号码&金额
输入电话号码和您希望我们充值的金额。
使用您喜欢的币付款
在大多数情况下,您的付款会在同一分钟得到确认。
这是您的充值
一旦您的付款得到确认,您将收到您的充值。