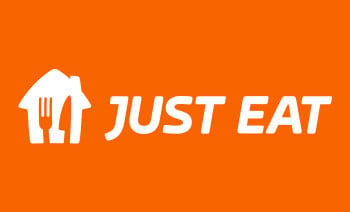 Just Eat 礼品卡
此礼品卡可在电子商务平台上兑换
We're on a mission to create the world's greatest food community. In the UK, we work with over 30,000 restaurants, serving everything from pizza to sushi, burgers to burritos. With Bitrefill's Just Eat gift card, you can now order a great meal and pay with Bitcoin, Ethereum, Dash, Dogecoin, and Litecoin.
🇬🇧
这个礼品卡只能在 United Kingdom使用
Just Eat is the UK's most popular food delivery community. Choose from thousands of different takeout delivery food options from the most popular restaurants across over 100 different styles of cuisine.
Log into your Just Eat account, or register for a Just Eat Account
Visit Your account & go to Redeem a gift card
Enter your gift card PIN.
OR
Visit the link below and enter the gift card PIN (once logged in)
Maybe tricky inconvenient for some. Cannot be used with cash, Google or Apple Pay nor Paypal. Other than that, it's feasible.
Hbb
Instant delivery!
Good Choice when You don't have Credit Card Or As a Gift.
Works every-time, instantly. Just don't confuse "Redeem Voucher" for "Redeem Gift Card", lol.
Bought from.this site twice and they always come thru
2.

用加密货币付款

在大多数情况下,您的付款会在一分钟内确认
随时随地购买礼品卡
我们提供5,000+多种类型的礼品卡
---