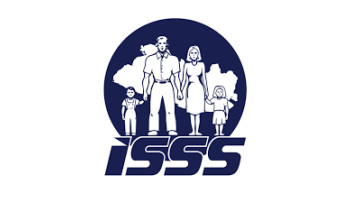 Instituto Salvadoreño del Seguro Social
El ISSS (Instituto Salvadoreño del Seguro Social) cuenta con una amplia red de hospitales, clínicas y unidades médicas en todo el territorio salvadoreño, con el fin de brindar atención médica integral y de calidad a sus afiliados. Además, ofrece servicios de prevención y promoción de la salud, con el objetivo de fomentar estilos de vida saludables y prevenir enfermedades.

Entre los servicios que ofrece el ISSS se encuentran la atención médica especializada, atención odontológica, atención en hospitales, centros de atención primaria, atención a pacientes con enfermedades crónicas, atención a pacientes con discapacidades, entre otros. También ofrece servicios de pensiones para los trabajadores que han cotizado al sistema de seguridad social y para sus dependientes.

El ISSS es una institución fundamental para el sistema de seguridad social en El Salvador, que se esfuerza por brindar servicios de calidad a sus afiliados y mejorar constantemente su atención médica y servicios para satisfacer las necesidades de su población.
How bills work
Add your bill details
Find your bill by browsing through the categories, then add your credit card number or account number for bills like your mortgage, and the amount to pay.
Pay with your preferred coin and wallet
Pay with Bitcoin (on-chain and Lightning), Ethereum, USDT, USDC, Binance Pay, Litecoin and more. And that's it, your bill account will be credited within 3 business days!