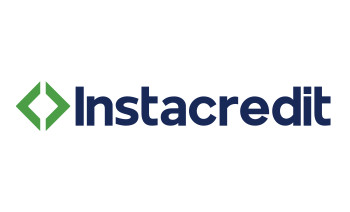 Instacredit
Oportunidades de préstamo de manera rápida, fácil y con excelentes beneficios. Instacredit brinda soluciones financieras a sus clientes con el objetivo de ayudarlos a elevar su calidad de vida dando un servicio diferenciado reforzado por la ética y reputación, ofreciendo innovación continua en sus productos.

How bills work
Add your bill details
Find your bill by browsing through the categories, then add your credit card number or account number for bills like your mortgage, and the amount to pay.
Pay with your preferred coin and wallet
Pay with Bitcoin (on-chain and Lightning), Ethereum, USDT, USDC, Binance Pay, Litecoin and more. And that's it, your bill account will be credited within 3 business days!