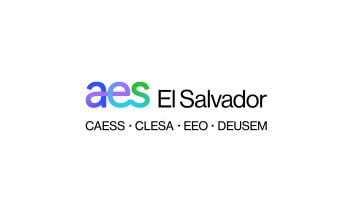 Grupo AES DEUSEM
Bitrefill's DEUSEM bill pay service lets you pay your bill with Bitcoin & crypto.
With DEUSEM, since its foundation in 1957, we have brought electric power to more than 85 thousand clients - most of them inhabitants of rural areas -, covering an area of 1,584 km2 in the Department of Usulután.
Enter the data required to pay your bill.
How bills work
Add your bill details
Find your bill by browsing through the categories, then add your credit card number or account number for bills like your mortgage, and the amount to pay.
Pay with your preferred coin and wallet
Pay with Bitcoin (on-chain and Lightning), Ethereum, USDT, USDC, Binance Pay, Litecoin and more. And that's it, your bill account will be credited within 3 business days!