Flight Gift Card is a popular service that lets you buy tickets from 300 major airlines, including British Airways, American Airlines, Delta, and more.
Gift cards can be purchased for yourself or as a gift.
Any unused balances can be spent at later times, and if the purchase is for a greater amount than the gift card then you can pay the difference separately.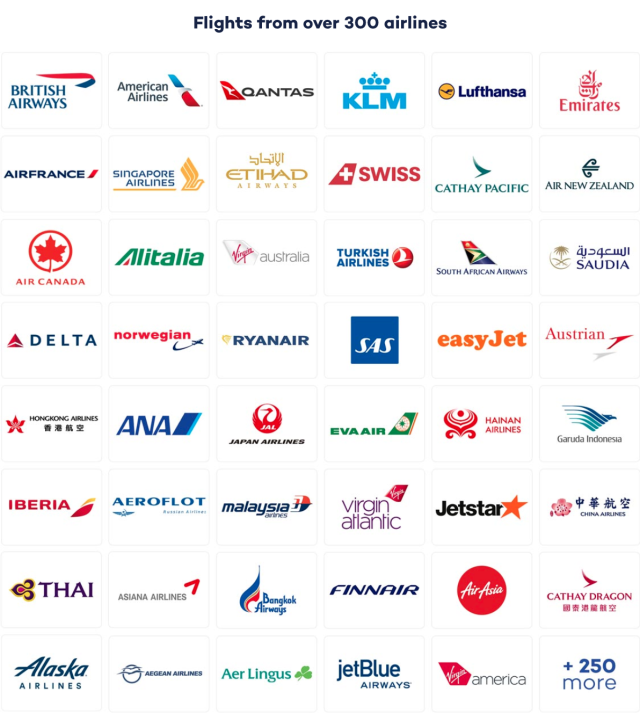 For more info see
www.flightgiftcard.com