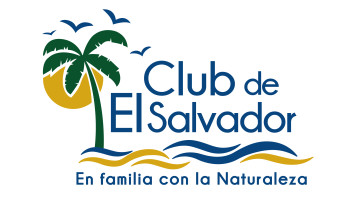 Club De El Salvador - Membresia
You may not find the barcode number printed anywhere on the bill. The barcode number may be different from NPE or other reference numbers. Press the "Scan" button below and use your device's camera, or use a barcode scanning app.
El Club de El Salvador es un club privado para descanso y recreación familiar. Cuenta con 3 sedes en el territorio nacional para que puedas disfrutar de la mejor manera con tu familia.
Report an Issue
How bills work
Add your bill details
Find your bill by browsing through the categories, then add your credit card number or account number for bills like your mortgage, and the amount to pay.
Pay with your preferred coin and wallet
Pay with Bitcoin (on-chain and Lightning), Ethereum, USDT, USDC, Binance Pay, Litecoin and more. And that's it, your bill account will be credited within 3 business days!