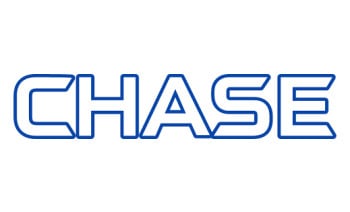 Chase Visa & Mastercard
This bill can only be paid by verified users with a proof of address in the US
Balance on your bill account will be credited within 3 business days. Local cutoff time: 05:45 PM. To avoid late fees, pay your bill early.
Works great! Love the 5% cashback you can get paying the Lightning Invoice with Strike. Getting money to pay off bills is awesome.
Wow. I can believe I paid my chase credit card debt with a very little fee. it took a day to approve the transaction and the next day it's already showing on my chase bank.
Fantastic! The balance of my credit card account was updated two days after my bill payment.
Worked great, showed up in the three days it takes to process. It'll show up on the app as paid first before you get the email confirming it from Chase.
Works like a charm! Simply provided my credit card number, paid my balance in BTC, and voila, bill has been paid off!
Great payment system
The payment system works as described.
Works perfectly as described. Wish the process time could be a bit faster. But overall it is good!
This service is powered by Arcus and CBW Bank. By using this service, I consent that Bitrefill will share my personal data with these entities as described in our Privacy Policy.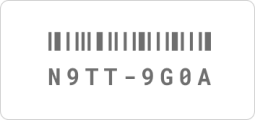 1.

Get your bill

Search for your biller, from your mortgage to your electricity bill, our selection has you covered.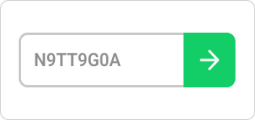 2.

Complete the required fields

Simply provide your account number and the amount you'd like to pay towards a bill.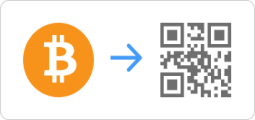 3.

Pay with crypto

Choose your preferred payment method. Your payment is confirmed the same minute in most cases.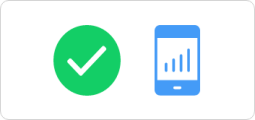 4.

That's it, your bill is paid

Once your payment is confirmed, your bill is sent for processing and the balance on your bill account will be credited within 3 business days.
---