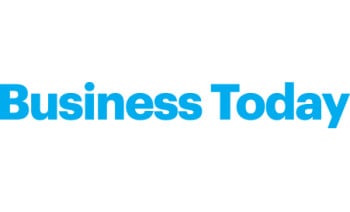 Business Today 礼品卡
此礼品卡可在电子商务平台上兑换
在 Business Today 上使用比特币或加密货币。用比特币,闪电网络,达世币,狗狗币,莱特币,以太坊支付。即时邮件交付。无需开户。用加密货币满足您的一切消费需求。
This is a gift card product.
We will provide you with a gift code and
instructions for how you apply the code.
These promo codes are only valid on given links only
There will be no refund once the payment has been made
For other T&C please refer to https://subscriptions.intoday.in/subscriptions/digitalsubscriptions/tnc-carnival.jsp
The gift voucher cannot be clubbed with other offer.
There are no refunds on vouchers.
No discounted or value-added vouchers may be used to purchase another voucher
Once Gift Voucher is issued, the company will not entertain any request for cancellation/refund/validity extension. Any exchange by a bearer will be considered a valid discharge of company?s liabilities.
This Gift Voucher is redeemable by the bearer. No replacement or compensation is permissible for lost Gift Vouchers.
These are Digital Magazine Subscriptions only.

Gift Vouchers can only be used ONLINE at www.indiatoday.in/digitalmagazines

Gift vouchers validity can not be extended once expired.
2.

用加密货币付款

在大多数情况下,您的付款会在一分钟内确认
随时随地购买礼品卡
我们提供4,500+多种类型的礼品卡
---