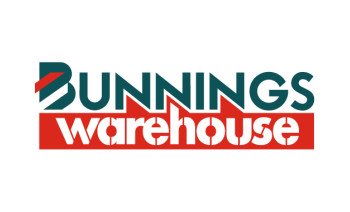 Bunnings 礼品卡
此礼品卡可在实体店兑换
在 Bunnings 上使用比特币或加密货币。用比特币,闪电网络,达世币,狗狗币,莱特币,以太坊支付。即时邮件交付。无需开户。用加密货币满足您的一切消费需求。
This is a gift card product.
We will provide you with a gift code and
instructions for how you apply the code.
Bought a $200 Bunnings voucher using Doge and saved the pdf to my phone. Displayed the PDF on the phoneso the 2 barcodes were visible. Turned up brightness a bit and the lady at the checkout experimented resizing the barcode a few times and bingo - all good.. So about an hour after purchasing the e-card i was already walking out of bunnings with my purchase... Will be much easier if you can print the voucher - as if they can't scan it the checkout person will have to manually enter 2 codes, but it can still be done either way... i just didn't have a printer handy to print out the PDF.
Use this Gift Card towards any purchase of goods at any Bunnings location in Australia. This Gift card can only be used once. When redeemed, the Gift Card must be relinquished to the cashier. Maximum change given is $9.95. Bunnings is not responsible for lost, stolen or damaged cards. This Gift Card is not a credit card or debit card. This card is not redeemable for cash. Only valid if purchased from Bunnings. No expiry date.
2.

用加密货币付款

在大多数情况下,您的付款会在一分钟内确认
随时随地购买礼品卡
我们提供4,500+多种类型的礼品卡
---