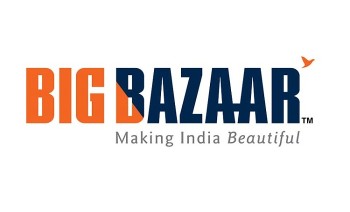 Big Bazaar 礼品卡
此礼品卡可在实体店兑换
在 Big Bazaar 上使用比特币或加密货币。用比特币,闪电网络,达世币,狗狗币,莱特币,以太坊支付。即时邮件交付。无需开户。用加密货币满足您的一切消费需求。
This is a gift card product.
We will provide you with a gift code and
instructions for how you apply the code.
This E-Voucher can be redeemed at all Big Bazaar / Food bazaar / Fashion @ Big bazaar (FBB) and EZONE stores across India.
The validity of this E-Voucher is 3 months from the date of issue.
This E-Voucher has to be redeemed in full, partial redemption is not allowed.
This E-Voucher cannot be exchanged for cash or cheque.
No duplicate will be issued if this E-Voucher is lost or misplaced.
This E-Voucher cannot be revalidated once expired. The holder of this E-Voucher is deemed to be the beneficiary.
Any dispute should be referred to the company and the decision of the company shall be final.
2.

用加密货币付款

在大多数情况下,您的付款会在一分钟内确认
随时随地购买礼品卡
我们提供4,500+多种类型的礼品卡
---