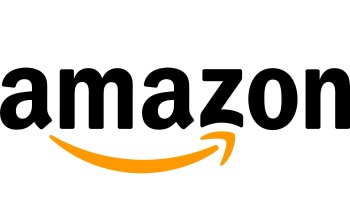 Amazon Credit Card
This bill can only be paid by verified users with a proof of address in the US
Amazon
您的账单将在 3 个工作日内支付。本地截止时间:05:45 PM。为避免被收取滞纳金,请尽早支付账单。
This service is powered by Arcus and CBW Bank. By using this service, I consent that Bitrefill will share my personal data with these entities as described in our Privacy Policy.
How bills work
Add your bill details
Find your bill by browsing through the categories, then add your credit card number or account number for bills like your mortgage, and the amount to pay.
Verify US proof of address (only once!)
Go through our quick process to upload documentation that verifies you as having a US address.
Pay with your preferred coin and wallet
Pay with Bitcoin (on-chain and Lightning), Ethereum, USDT, USDC, Binance Pay, Litecoin and more. And that's it, your bill account will be credited within 3 business days!